When the testimony of the Belgian king points to the need for inclusive supportive education …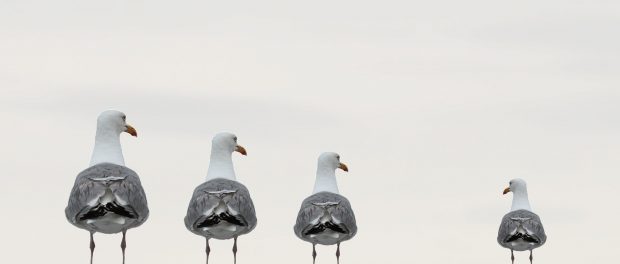 The Belgian king said that he found it difficult to keep up with the pace at school. And he also expressed the critical note that our education system is not geared to children who are not immediately up to date with everything. "There are different forms of intelligence, and the school system seems to be made for just one type. But some children are only ready for this approach at a later age. I think that was my problem," said our sovereign.
Article can be read by following this link.