Afstandsleren in praktijk: hoe pak je dat aan?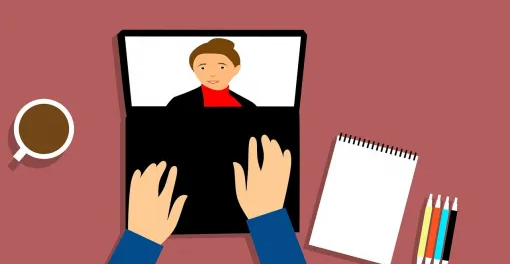 Als school en/of leraar een systeem of manier voor afstandsonderwijs achter de hand hebben: situaties zoals de coronacrisis zijn het beste bewijs dat het allesbehalve overbodige luxe is. Iedereen wil afstandsleren op de meest efficiënte manier gebruiken, zonder de haalbaarheid uit het oog te verliezen.
Videolessen aanbieden aan je leerlingen of contacten onderhouden met je digitale klas … Het klinkt heel eenvoudig, wat het in de meeste gevallen ook is, maar je moet het toch in de praktijk weten te brengen.
Leren op afstand: praktijkvoorbeelden
Logisch dus dat je te weten wil komen hoe andere scholen en collega's dat aanpakken; waar de moeilijkheden zitten en wat de onmisbare tips voor jou zijn. Hieronder staan goede praktijkvoorbeelden van collega's, scholen en tips over afstandsleren voor je gebundeld.